Fabric of Life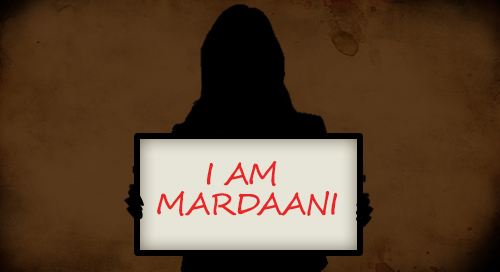 "Whack!Whack!"
Heads turned, eyes wide open people looked on at the scene unfolding before their eyes, in amazement. Time stood still in the stationary bus.
Twirling the hockey stick in her hand, eyes blazing, she gave him a piece of her mind and stepped out.
"Come on girls, let's move," she said.
The small contingent moved ahead in silence. Of and on a girl would throw a furtive glance behind afraid that the victim or his goons may be following them. But she moved ahead, head held high, an epitome of grit and guts. She was none other than Mumtaz Begum, my friend and classmate, the captain of our college hockey team.
Wondering whether I too was a member of the team? No. Hockey and me? No way. I was never the tough type. But Mumtaz was. A troubled childhood had made her rough and tough. Not one afraid of…
View original post 895 more words